We Offer Exclusive Services
Plush GFE services cater to out-calls only.
We offer both short and long term arrangements.
Our exquisite courtesans and elite escorts all pursue careers and are not on-call escorts that are readily available.
24 hours is required to make arrangements to visit your 5* hotel, apartment or residence.
Our beautiful travel companions require 24 hours notice to travel out of Johannesburg or Cape Town within South African borders.
For international travel, our travel companions would require enough time to arrange necessary visas. Some do bare international passports making jet setting a rather simple affair. There are countries that don't require visas for SA passport holders.
Should you feel the need to get away and spend some private time with one of our companions or arrange an event or party for a corporate function or private party, our personalised travel agency is able to make all necessary bookings discreetly on your behalf. Tax invoices can be issued for company billing for your convenience.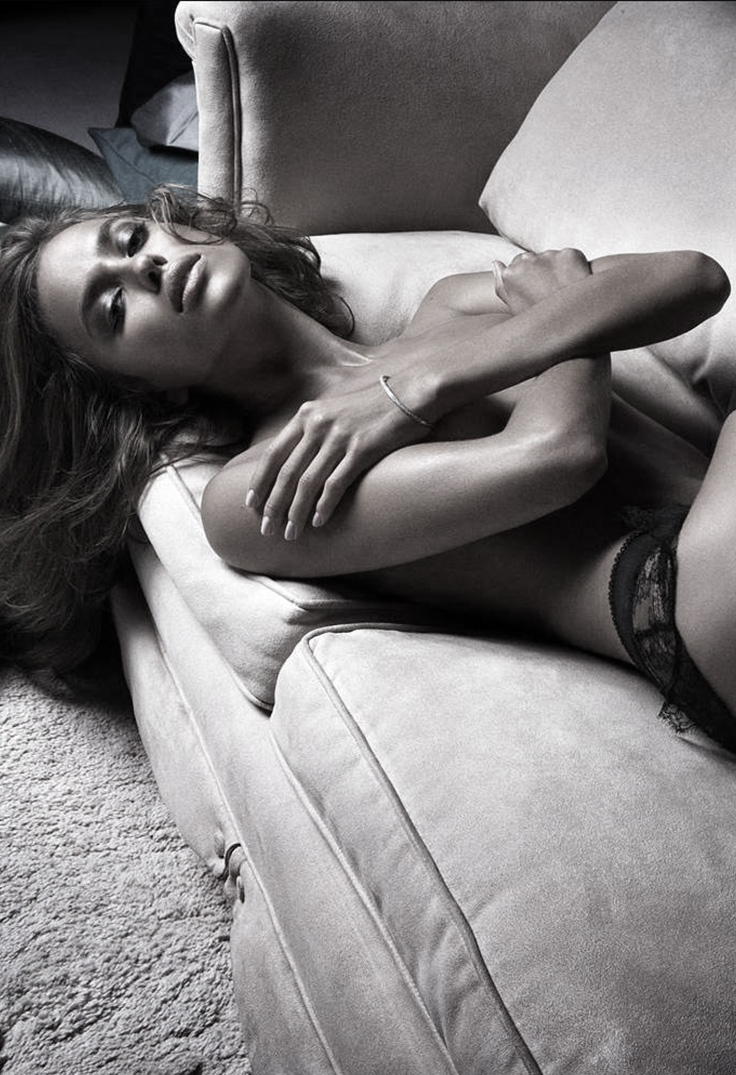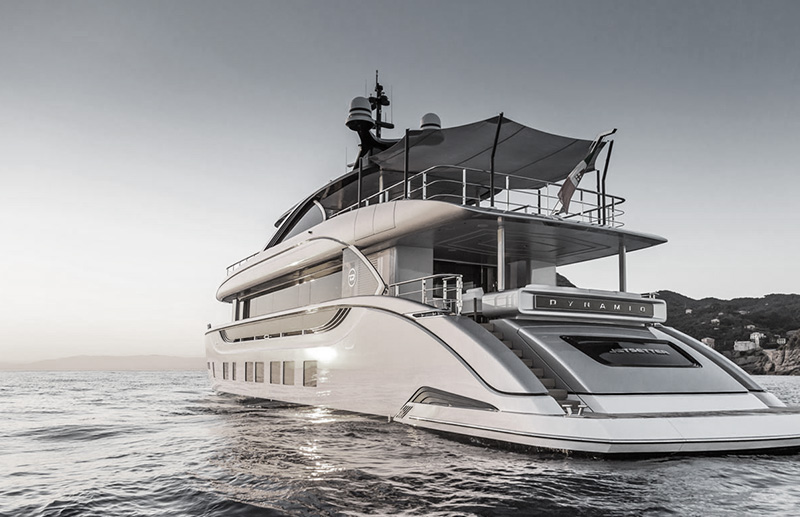 EXCLUSIVE TRAVEL
Charter a Luxury yacht from Durban or Cape Town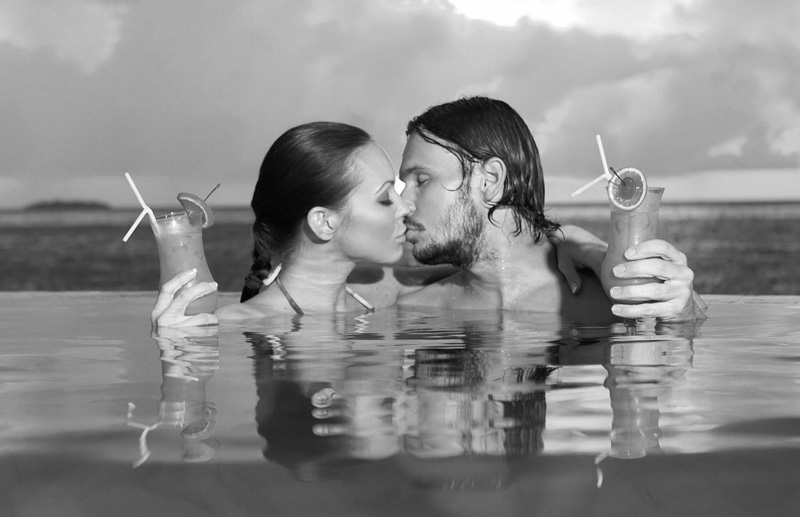 TROPICAL RENDEVOUS
Soak up a Tropical getaway to Mauritius or Seychelles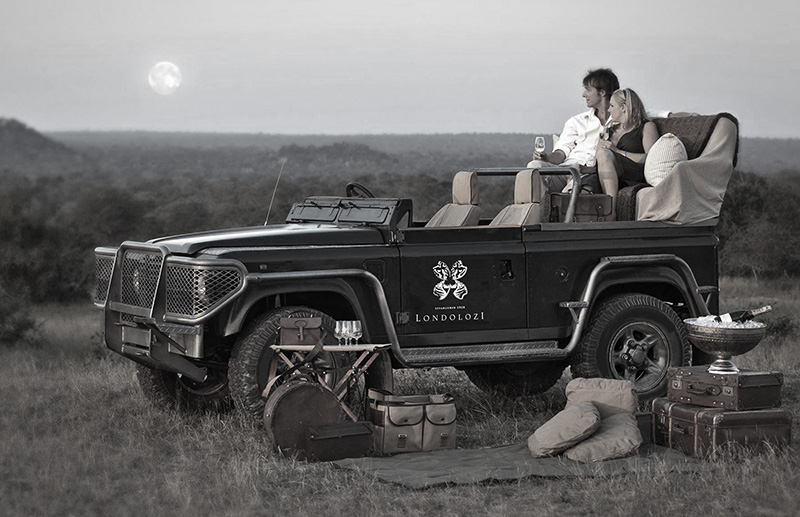 WILD GETAWAY
Exotic safari packages at a private game reserve
ENTERTAINMENT & FUN
The One & Only Cape Town Spree offering an exciting array of entertainment & fun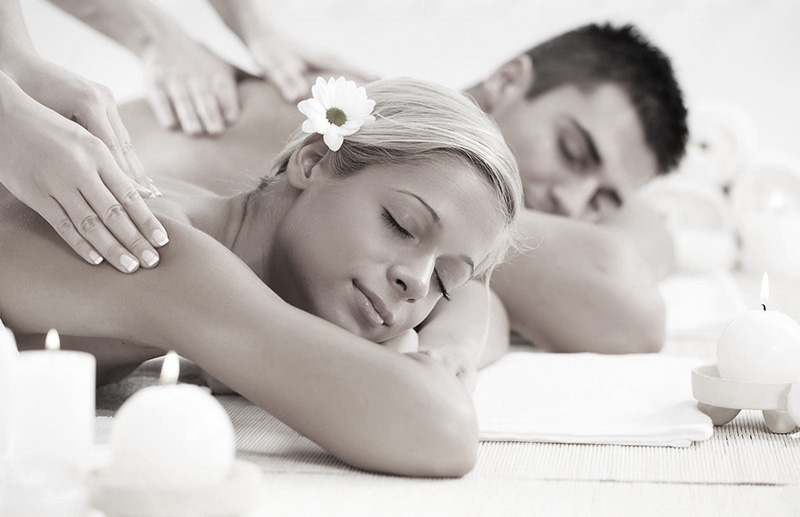 LUXURY
Soak up a relaxation spa package at a boutique health spa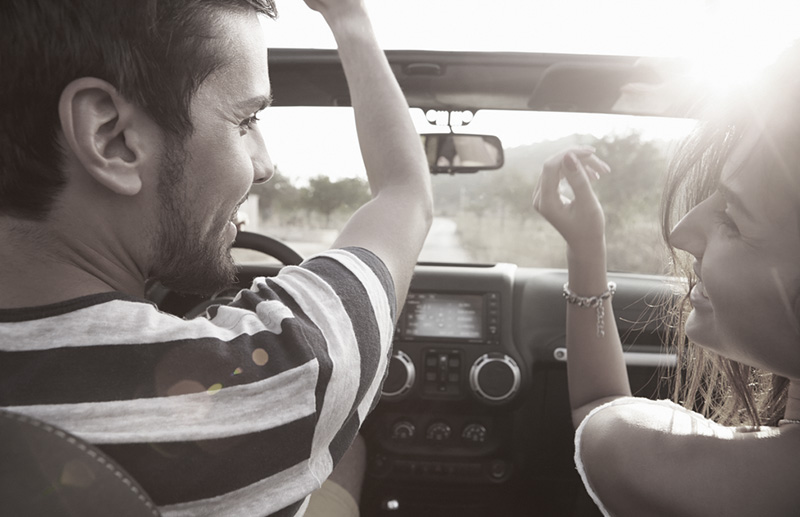 GETAWAY
            Simple weekend or weekday getaway anywhere out of the way…..